How Our Compost Process Works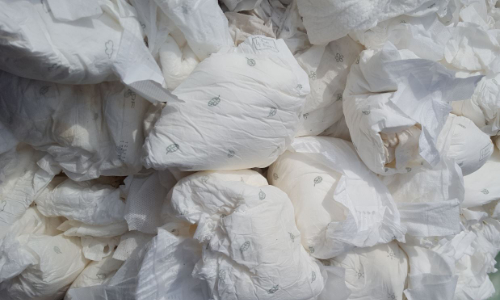 1. We start by collecting the diapers and bringing to our facility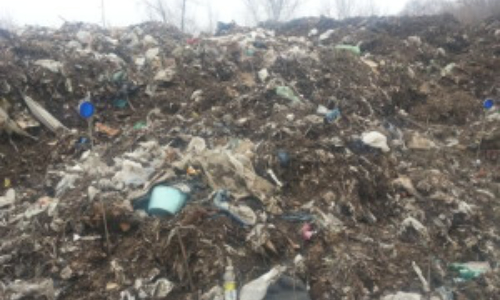 2. Next the diapers are combined with other organic materials and the process begins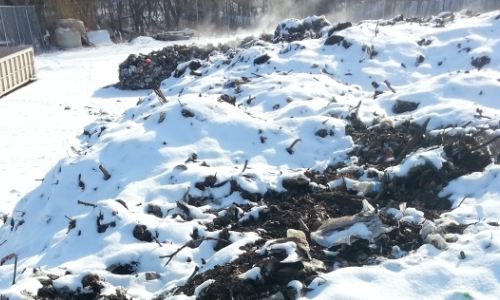 3. Over the next several months material is 'turned' as mother nature breaks it down into dirt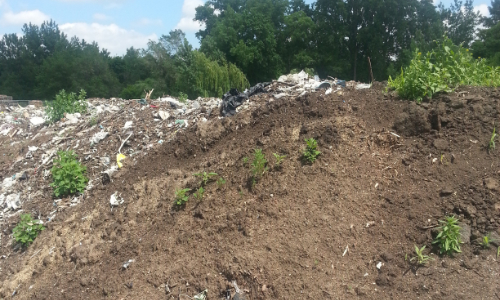 4. The compost is sent through a screen to remove any left over material and bagged
Validation Process:
2 years collecting diapers
3 Tests: 400 lbs, 2000 lbs, 5000 lbs
We worked with people from the MPCA and our commercial partner to ensure viability
The Diapers:
The diapers we use are not suitable for home or curbside composting but when properly collected and composted the majority of the diaper we use will breakdown. Some parts (like the tabs) do not breakdown and are screened out at the end of the process.
Click here for more information on NATY diapers
Reduce-Reuse-Recycle:
The average child creates over 1 TON of diapers. Whether you choose to use, cloth, compostable or a mix of both you are helping make a difference. You are AWESOME!
*Some parts of the diapers (Ex. adhesive tabs) do not breakdown during composting and are screened out at the end of the process. The majority of the diapers do breakdown.
**Diapers are not suitable for home composting
***To ensure the integrity of the wastestream diapers can not be put into curbside composting