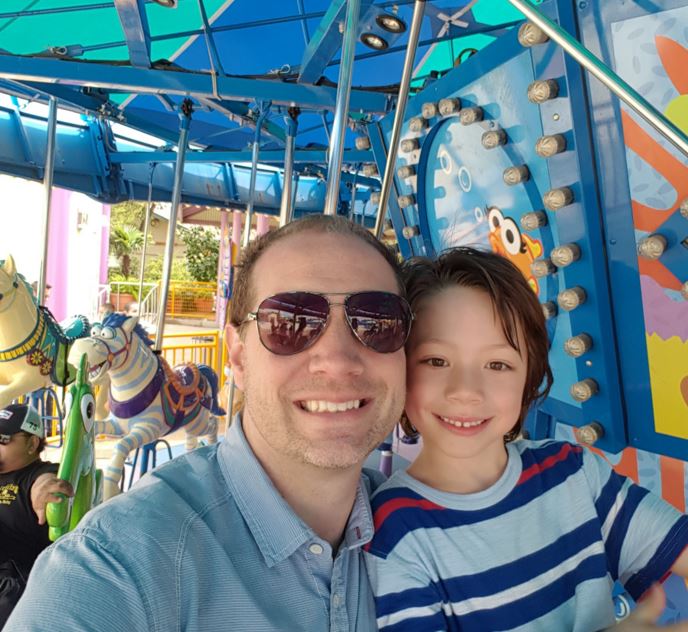 One fateful day we were visiting Peter's niece in Denver when a man came to the door, picked up a bag, dropped off a bag and disappeared into the morning sun. We soon found out was the cloth diaper delivery guy. Peter's brother and sister-in-law gave us a 2 minute lesson (it really is that easy) on changing a cloth diaper. When Peter and Kathy were waiting for baby Elliot's arrival, they searched and searched and couldn't find a cloth diaper service. They knew that they weren't the only parents-to-be in the same situation, and soon Do Good Diaper Service born.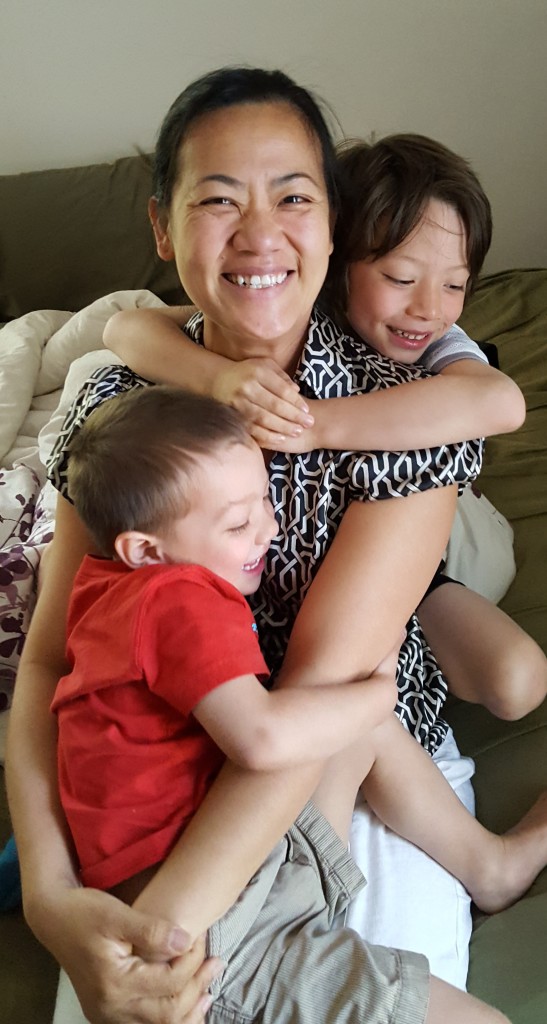 Do Good Diaper Service was started with one goal in mind – make cloth diapering EASY, AFFORDABLE and CONVENIENT for parents. All parents want to Do Good and we want to make it easy for them.
Do Good Diaper Service is locally owned and operated by Peter, Kathy, Elliot and Felix. We love what we do (really!) and like that we can help make other families lives a little bit greener.
Peter now runs the day to day operations. He makes sure the diapers are meeting and exceeding standards defined by the RDIA, that they are delivered on time and that your baby is getting the best. cloth diaper possible. Additionally he is on the Executive Board of the Read Diaper Industry Association (cloth diaper trade group) and on the RDIA Diaper Service Board.
Kathy keeps an eye on the big picture. She provides valuable insight and analysis on trends and business strategy.
Elliot and Felix act as our ambassadors and are the face (or bum) of Do Good Diaper Service. You can see them on the side of the van or them at the different events we are at.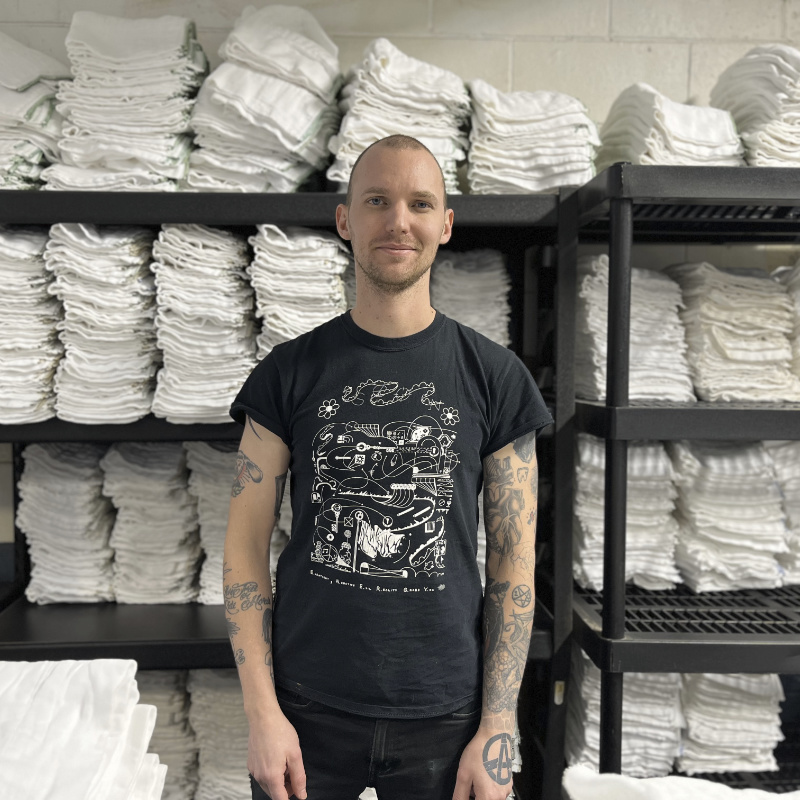 Luis S.
Warehouse Manager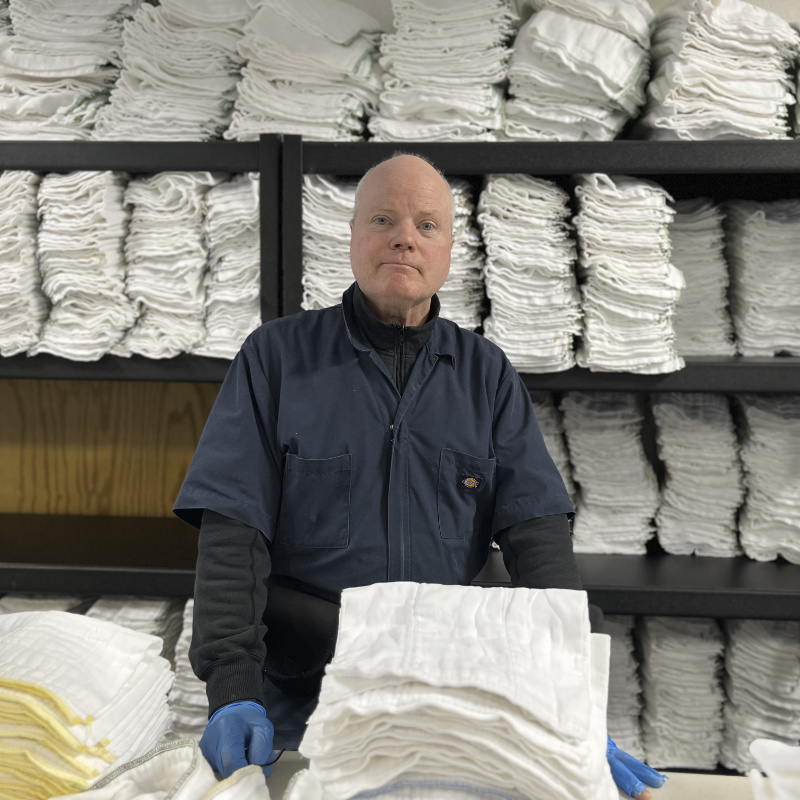 Bill S.
Master Washer & Folder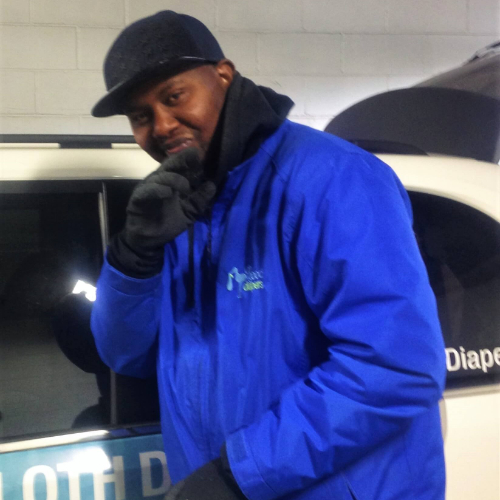 Arthur C.
Diaper Concierge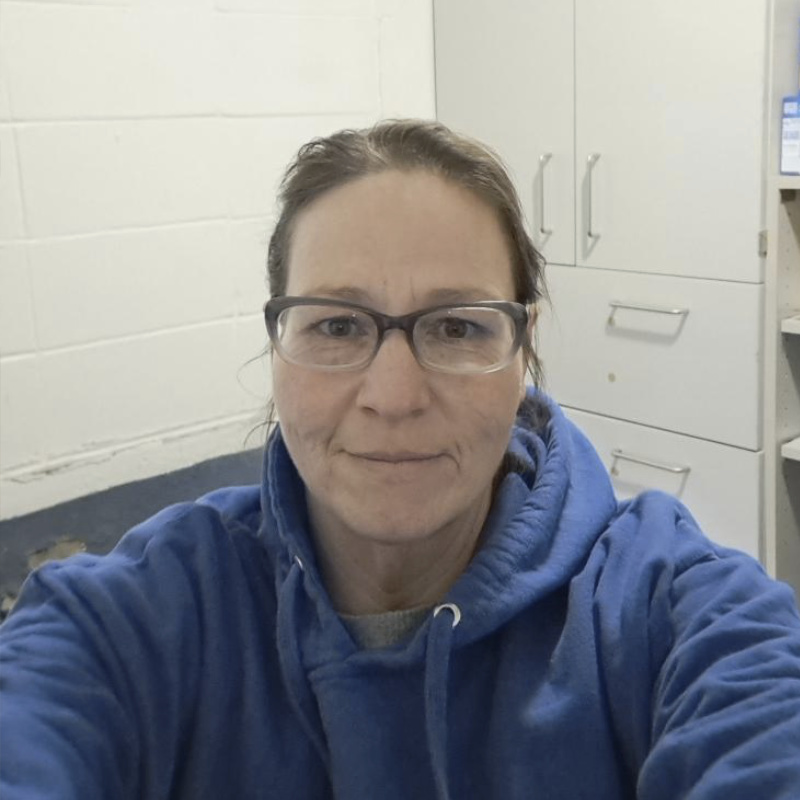 April S.
Diaper Concierge