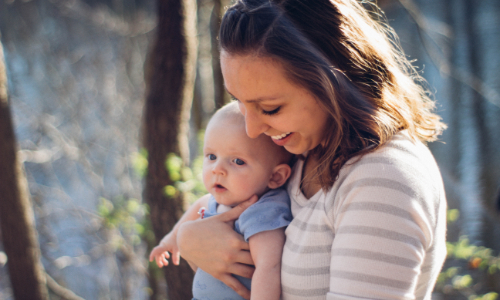 As the popularity of cloth diapers increase more and more daycares are willing to accept cloth. There aren't any laws or regulations against them – Most parents just don't ask and most providers don't realize how easy they are!
If you daycare isn't sure – here is a tip sheet to help your cause: Day Care Tip Sheet.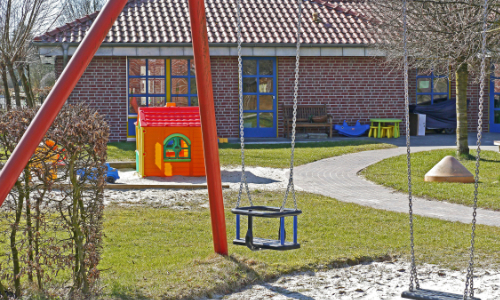 Interested in learning more about cloth diapering? Would you like your business listed? Call 612-990-2183 and we'll help you out!
Great article on talking to day cares about using cloth! Click HERE
Day Cares Who Support Cloth Diapers
Lakeville
New Horizons
Anna's Bananas (All locations)