An average child care room produces nearly 2 tons of dirty disposable diapers that go into our landfills – filling the environment with chemicals and plastics. Don't be an average child care! Let us help you provide absorbent and dependable cloth diapers in your center. Our All-In-Ones are so easy to use and we can take care of all the dirty work for you.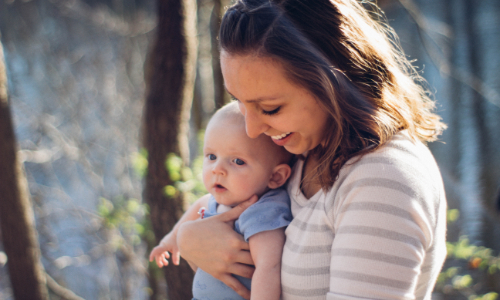 As the popularity of cloth diapers increase more and more child care providers are willing to accept cloth. There aren't any laws or regulations against them – Most parents just don't ask and most providers don't realize how easy they are!
If your child care isn't sure – here is a tip sheet to help your cause: Day Care Tip Sheet.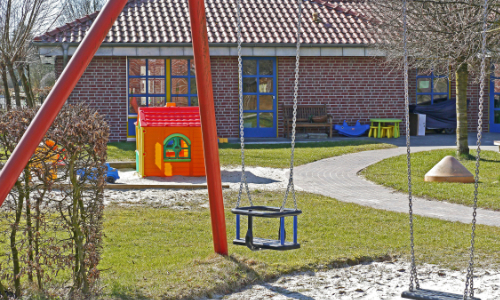 Interested in learning more about cloth diapering? Would you like your business listed below? Call 612-990-2183 and we'll help you out!
Hear what a current childcare client has to say about utilizing Do Good Diaper Service:
"My daycare clients think it's amazing that I do this. Do Good has been great to work with. From questions to pausing service when I'm closed. And their customer service is what I'd look for in a company. Friendly, helpful and quick response time. Definitely recommend!" 
-Dawn, Lil' Munchkins Daycare
Child Cares Who Support Cloth Diapers
Lakeville
New Horizons
Anna's Bananas (All locations)