Do Good Diaper Service uses commercial state-of-the-art equipment to ensure that our cloth diapers are 100% sanitized and pH balanced to your baby's skin. Our equipment allows us to pro-actively minimize the amount of water and energy used to wash our cloth diapers. See below to learn more.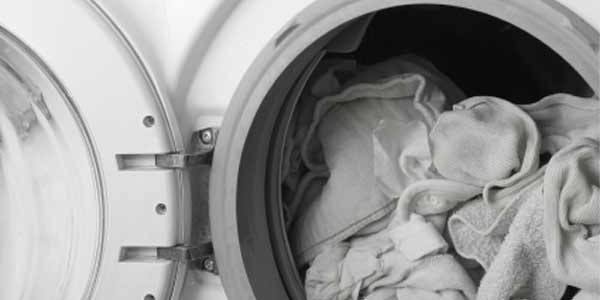 Utilizes a cleaning solution that is environmentally friendly, fragrance-free and meets the standards of the RDIA
Our diapers are put through a minimum of 7 wash and rinse cycles
Washing water is heated to 160 degrees Fahrenheit to ensure every diaper is sanitized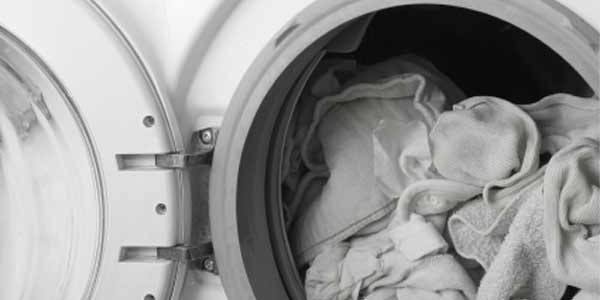 We test our diapers to ensure that they are clean, pH balanced to your baby's skin, and have maximum absorption rates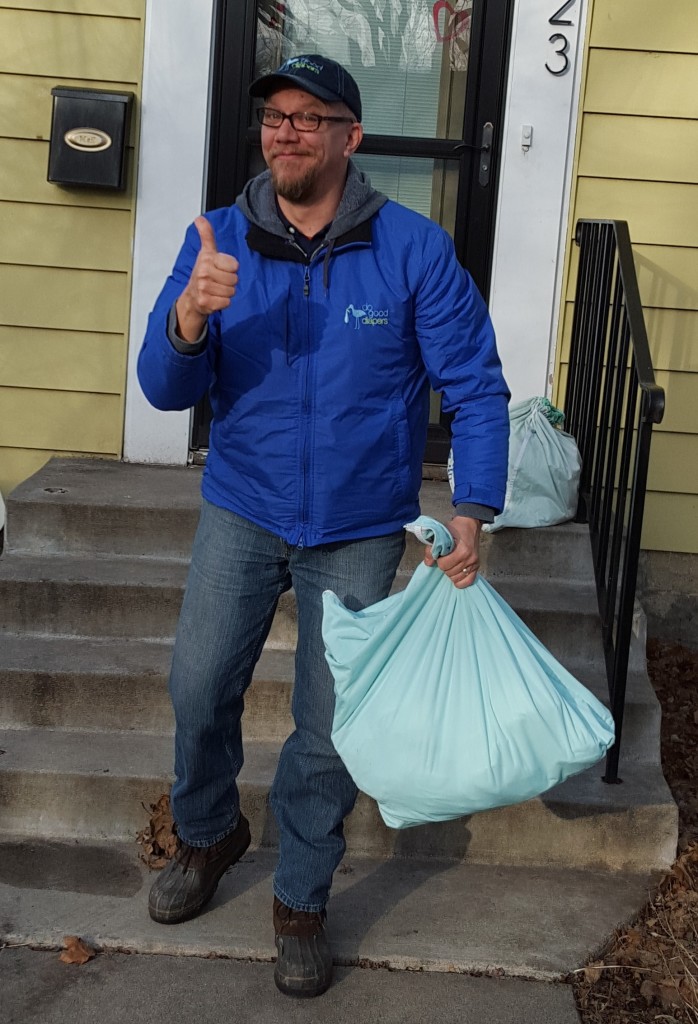 Convenient Home Delivery Process
Your order will be delivered approx. 1 week before your due date to ensure you have fresh, clean diapers before baby arrives.
Once you start using the cloth diapers simply place the dirty diaper in your pail – no shaking, soaking or dunking. Let us do the dirty work!
Once a week on your scheduled delivery day simply place the bag of dirty diapers outside and our driver will be by to replace it with a fresh set of clean diapers.
The first two weeks we'll deliver your full order of diapers – each subsequent week we will deliver the amount returned to us. Return 75 diapers one week and we'll bring back 75 diapers the next week. It's that EASY!
We're Accredited!
Safe and sanitary washing conditions are crucial to our industry and it is important to have organizations that are willing to measure themselves against national standards.
Diaper services that have received accreditation have voluntarily submitted their diapers to an independent lab for multiple tests and have been tested for the following:
– Sanitation
– Bacteria
– pH
– Absorbency
By receiving the RDIA Diaper Service Accreditation Do Good Diapers has passed all the listed tests and has demonstrated a commitment to safe laundering practices.